Are you a happy person?
Have you thought of how your life can be better and how you can be happier?
Have you tried different methods of self improvement but nothing seems to be working?
The questions you should be asking yourself is "am I consistent?", "Have I been doing the correct thing", etc.
For everything you would achieve in this life you must add diligence as a very important factor.
There are simple yet effective ways to achieve maximum happiness while improving yourself, some are shared below.
1. Give Yourself A Treat

Once in a while, give yourself a treat. Take yourself to the movies, buy stuff for yourself.
Do not spend all your life working and taking care of responsibilities while you haven't taken care of yourself.
Take yourself to the spa and get a good massage. Buy yourself ice cream, shawarma and pizza once in a while. It won't kill you.
Make good meals for yourself and eat to your fill. Wear good clothes, shoes and perfume.
It is unhealthy to spend all your days working and not eat the fruit of your labor.
2. Help Others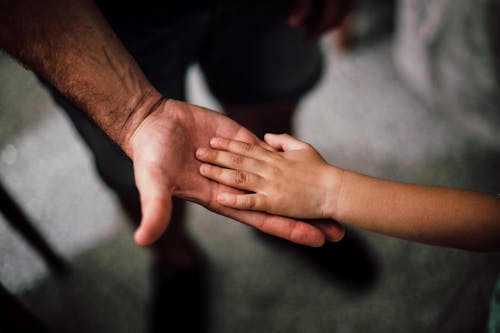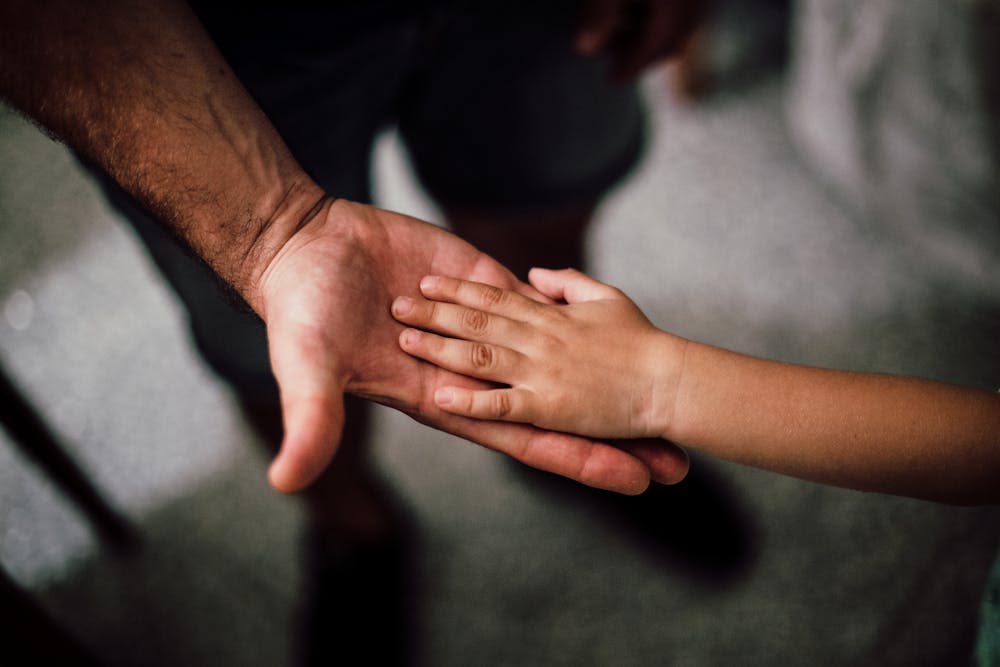 Whenever you reach out to others or lend a helping hand you are invariably helping yourself and improving your life. Be kind to others and love people.
Be quick to forgive and do not repay evil for evil.
Use magic words (Please, I'm sorry, thank you, etc) in your conversation with others. Appreciate other people's ideas, opinions and works.
Share your ideas, advice, wisdom and substances with others.
When you help others you create an avenue to have happiness in your life.
3. Read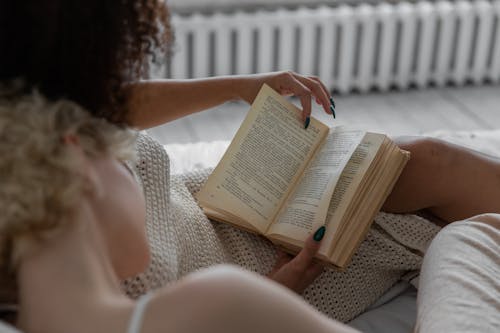 Reading widens your mental scope, enriches your vocabulary and makes you more intelligent and smart.
Set daily, weekly or monthly reading goals for yourself and follow them through consistently.
Read novels, religious, inspirational, academics, newspaper, magazines, blog articles, pieces of poetry, etc.
When you read, you get exposed to a lot of information that you would have missed if you did not read.
The information you get from reading can better your life in several ways.
4. Take YouTube Tutorial To Learn New Things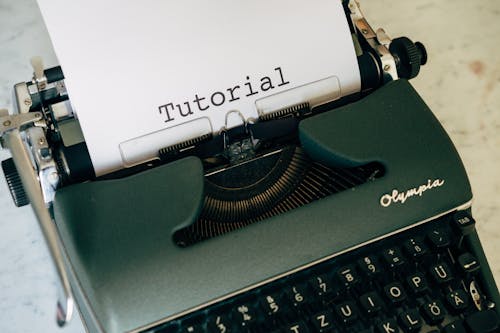 Gone are the days where you had to employ the service of a professional to do something you did not have professional knowledge of.
Today, YouTube Tutorials is rescuing. From meals recipes to fixing things around the house, there are easy and simple DIY YouTube Tutorials for them.
You would save so much money and time having to do things yourself. Apart from taking tutorials for things you need to do, you can also take tutorials to learn new things- catering, sewing, interior decorations, etc.
5. Hang Out With Friends

Nobody is a loner- ask the first man created. Of course, there are introverts but everyone does have a friend or more.
Do not spend all your days locked up in your room reading and watching movies. Go out with friends.
Even if it is just an evening sit out or to the movies or the beach. Find time to have fun in your life. It will keep you emotionally healthy and happy.
6. Engage In Competitions
Healthy competitions are very good for your mental health. Do not always shy away from competitions for fear of failure.
Preparing for competitions puts your brain to work and brings out some creativity you never knew you possess from you. Some people are their best during competitions.
Yes, you may not take the bag at the end of the day, but you would have learnt a whole lot that cannot be taken from you. And, you may take the bag.
7. Travel

Travelling opens you up to the world away from your environment. When you travel away from home to an unfamiliar location, you are exposed to eating their meals, knowing their traditions and way of life.
Travelling is also a very good way to take a vacation. Giving yourself the opportunity to breathe new air could be very good for your health and could help ease mental and emotional stress.
Plan for a vacation away from home, and when you go, don't just sleep in the hotel room. Go out, visit places of interest and try out new things.
8. Go Shopping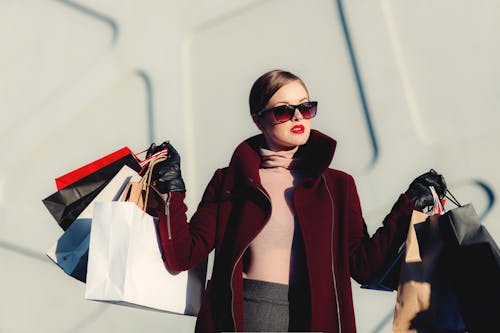 As much as it is good to spend prudently, it is healthy to shop for yourself once in a while. Buy new clothes, shoes, perfumes, jewelries, bags, etc.
Going shopping as a way of improving your life altogether. It is also a good way to take a break from days, weeks, or months of stress.
If you do not enjoy shopping alone, get someone to go along with you- someone fun and interesting that would help you shop to your satisfaction.
When you are going shopping you should have a list and a budget to avoid impulse spending.
9. Keep Your Environment Beautiful
Make it a point of duty to always have a beautiful and comely living environment. Keep your house always clean and arranged.
Your house should be painted with colors that can brighten you up. Add flowers, paintings, wallpapers and wall stickers to your house interior and change them when you start growing weary of them.
This would help you have a comfortable and happy living space.
Also pay attention to sweeping and taking out weeds (if any) in your compound. The neater your environs, the happier you are bound to be.
10. Keep Healthy Habits

Habits like consistent work out, meditation, eating right, saving, giving, etc are habits you should work on developing and maintaining.
Doing these things, especially as a habit, will improve your life tremendously and keep you truly happy.
Other habits you can also develop are smiling, positivity, mindfulness, etc.
Diligence is a perfect combination of hard work and consistency.
Your better life and happiness will come as a result of your consistent hard work. Never think you have the best life there is- you can always have it better. Take steps to making your life better than it already is today and be glad you did.